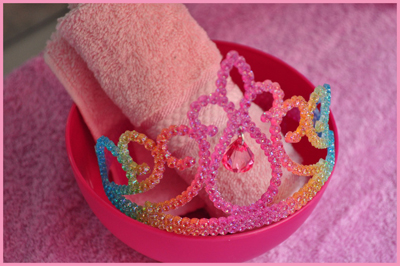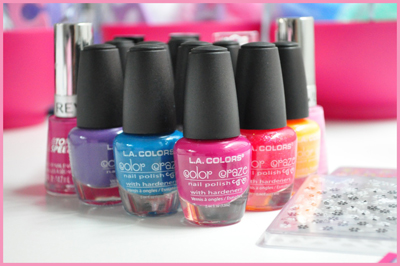 How do I book a SPOILT party?
Click on the "Bookings" tab on the website, fill in the form with the details of your party date and guest numbers.

Do I need to pay a deposit?
Yes a 50% deposit must be paid at the time of booking. The balance is payable one week prior to confirmed party date.

What happens if I have to cancel my party?
If you cancel your party within 2 weeks of the confirmed party date, your 50% deposit will not be refunded. If you cancel during the week leading up to your party, unfortunately no refund will be given.

What forms of payment are accepted?
Direct deposit.

Do I need to stay at the party?
We do require the host to stay at the party, however all parents do not have to stay. They must however make sure they have left their signed consent forms with the host as no treatments will be carried out without them.

Will I receive my photos taken at the party?
Photos will only be reproduced or distributed if consent forms are completely filled in, signed and handed to our hostesses before the party starts.

Is there a travel charge?
There is a $25 travel fee to suburbs 15kms outside of Mascot (quoted price for areas 25km+). While we make every attempt to cover most areas, a 40km radius of Mascot is generally our limit.
Tips for setting up the party

Party can be indoors or covered outdoors.

Access will be needed to a powerpoint for spa's.

Access to water will be needed (to fill foot spa's & wash basins).

One table for hostess to sit to do nails and another for 4 little ladies to remove their facials.

A chair or seat on a lounge for each party guest (hostess will arrange into stations at set up).

Arrange a small area where 4 of the guests can lay down at a time.

Arrange for your guests to eat before or after their pampering, so as they don't miss out on anything.

The consent form attached to the invitation will need to signed and returned host before start the party.

Treatments cannot be performed until all consent forms are received.